Training for Couples in BDSM and Femdom
Exploring the realm of BDSM involves paramount considerations of safety and consent. As an adept professional mistress entrenched in a Femdom lifestyle, I'm inclined to assist and guide couples seeking to venture down the gratifying path of dominance and submission.
Delving into the intricacies of BDSM demands an understanding of safety measures and consent. For instance, accurate whip techniques require a comprehension of body parts to avoid. Similarly, the practice of erotic asphyxiation necessitates a precise approach to prevent mishaps. Recognizing the signs indicating the need for air during such practices is crucial. I can provide guidance on executing these acts properly and observing your partner's cues for a safe experience
.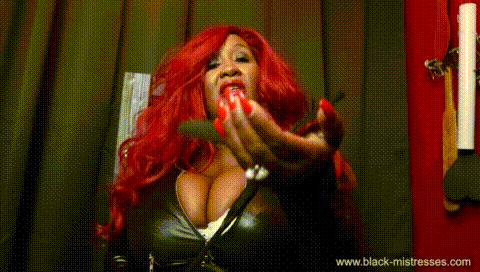 Your curiosities in BDSM are diverse and respected within this educational setting. There's no room for judgment; my experience has exposed me to a wide array of preferences and inquiries.
This 90-minute class can take place in a BDSM dungeon either in Hoxton or Bayswater BDSM dungeon or a more comfortable setting, like a serviced apartment, if preferred. I'm flexible and available to travel to any city worldwide. To ensure mutual understanding and comfort, a preliminary Skype chat with all participants is necessary before our initial session.