Extended Sessions and Exclusive Offer with Madame Caramel
Announcement: Embrace an Exclusive Extended Domination Experience in London's Premier BDSM Dungeons!
Energised by the launch of two meticulously equipped London BDSM dungeons, I'm thrilled to offer a unique opportunity for discerning enthusiasts. From November 27th to December 9th, seize the chance to indulge in an extended domination session at your preferred dungeon.
Our London Dungeon Suite boasts ample space and an impressive array of top-quality rubber items and advanced BDSM gear, including the Pro Nova 100, Erostek, and more, perfect for enhancing our sessions. Alternatively, the Bayswater Dungeon, though cosier, is fully furnished with high-end BDSM tools, including an electric bench capable of accommodating various preferences.
For those with specific requests for rubber items, I'm more than willing to transport these to the Bayswater location upon your selection. As an added indulgence, an overnight experience spanning 5 hours awaits, enveloping you in luxurious latex catsuits, followed by a cocooning within rubber bags and a latex vacbed. All this, normally valued at £600 for 2 hours, is available for this unique experience.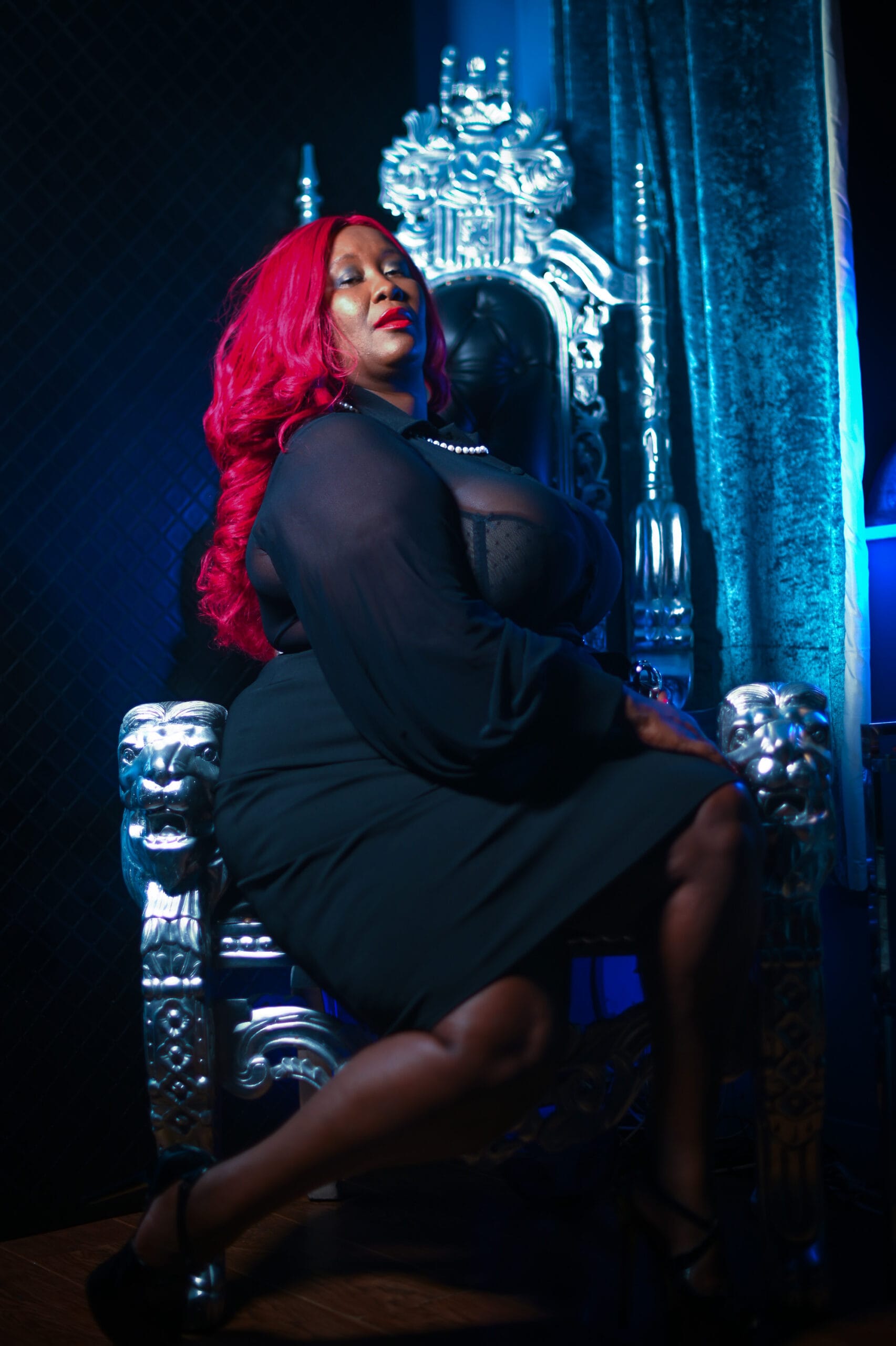 Furthermore, explore the option of double or triple sessions with esteemed collaborators—Miss Anne Tittou, TV Mistress Noir, or the dedicated slave girl Kalida (additional fees apply, not included in this special offer).
To secure your slot, prompt booking is advised. Please complete the contact form, specifying your BDSM preferences and limits. Are you ready to elevate your BDSM encounter to the next level? Reserve your session now.