Daytime Hire at London Dungeon Suite
The moment you have all been waiting for has finally arrived. We are excited to announce that we are now offering Daytime Hires at our London dungeon suite. Please note that our residential venue only accommodates two people at a time, so we kindly ask that there are no filming days or parties. Additionally, we request that you be discreet and refrain from smoking while wearing fetish attire on the premises. This is a strict condition that must be followed.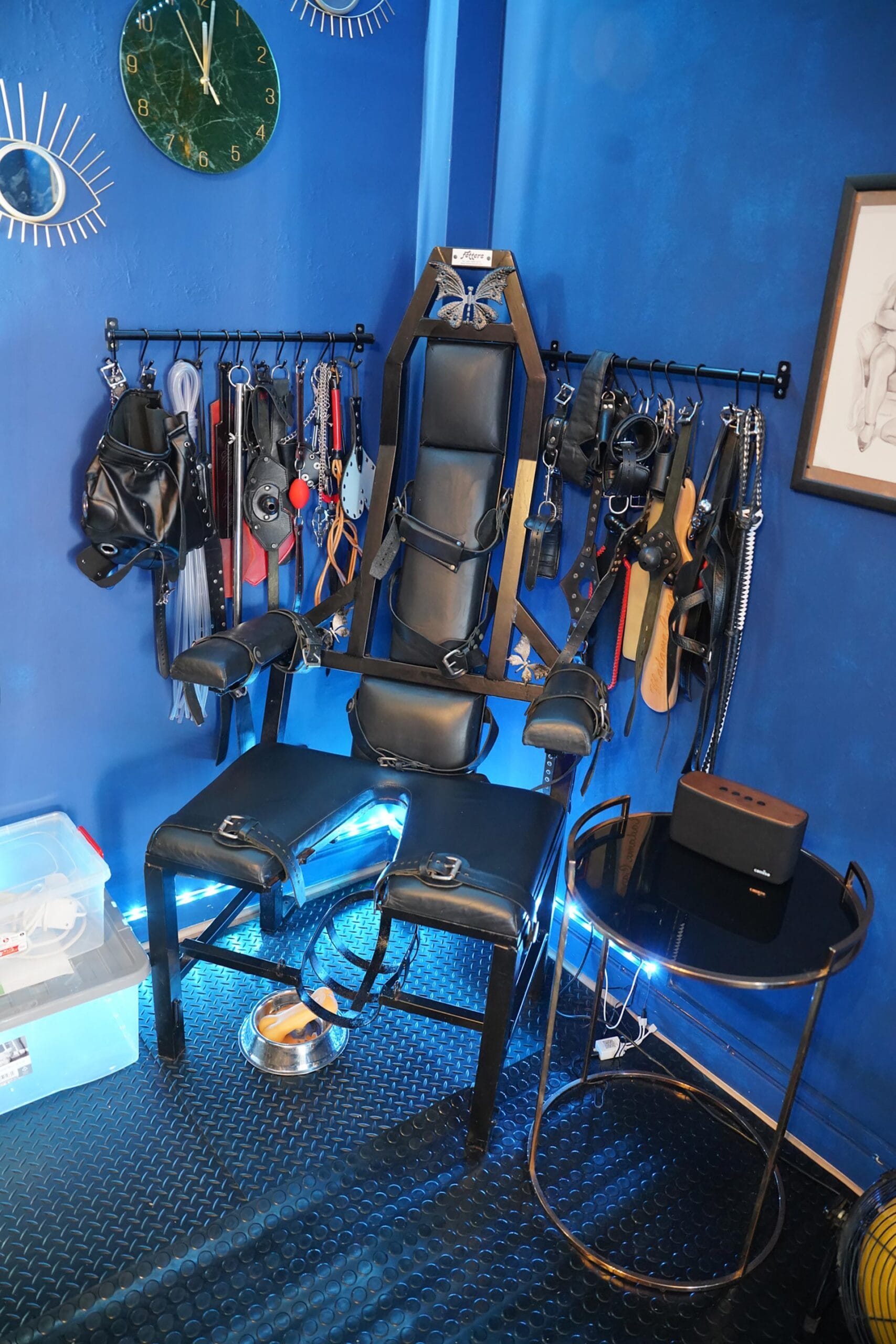 Now is your opportunity to experience our incredible BDSM dungeon located in Hoxton E2. Please be aware that the bedroom is not included in the standard pricing unless an additional £50 fee is paid.
Here are the pricing details for our BDSM dungeon suite during daytime hours:
6 hours (11am-5pm) – £300*
5 hours – £260*
4 hours – £220*
2 Hours £120
For all inquiries and to secure your preferred date and time, please email us at Londondungeonsuite@gmail.com. We will be happy to assist you with a payment link. Once the payment is complete, you will be added to our psystem and receive confirmation details.
We would like to mention that all sexwork professionals receive a 20% discount on bookings longer than 4 hours. We are eagerly looking forward to hosting you and providing you with a memorable experience.