Ms Freya Comes To London Dungeon Suite
She's thrilled to share that I'll be residing in the brand-new London Dungeon Suite during the week of November 14th to 16th, 2023, coinciding with my birthday. (Gifts are appreciated but not obligatory.)
This captivating dungeon is situated in Hoxton, E2, and comes fully equipped with everything one could desire for an indulgent fantasy experience. Naturally, I'll be bringing a variety of outfits and my favourite accessories.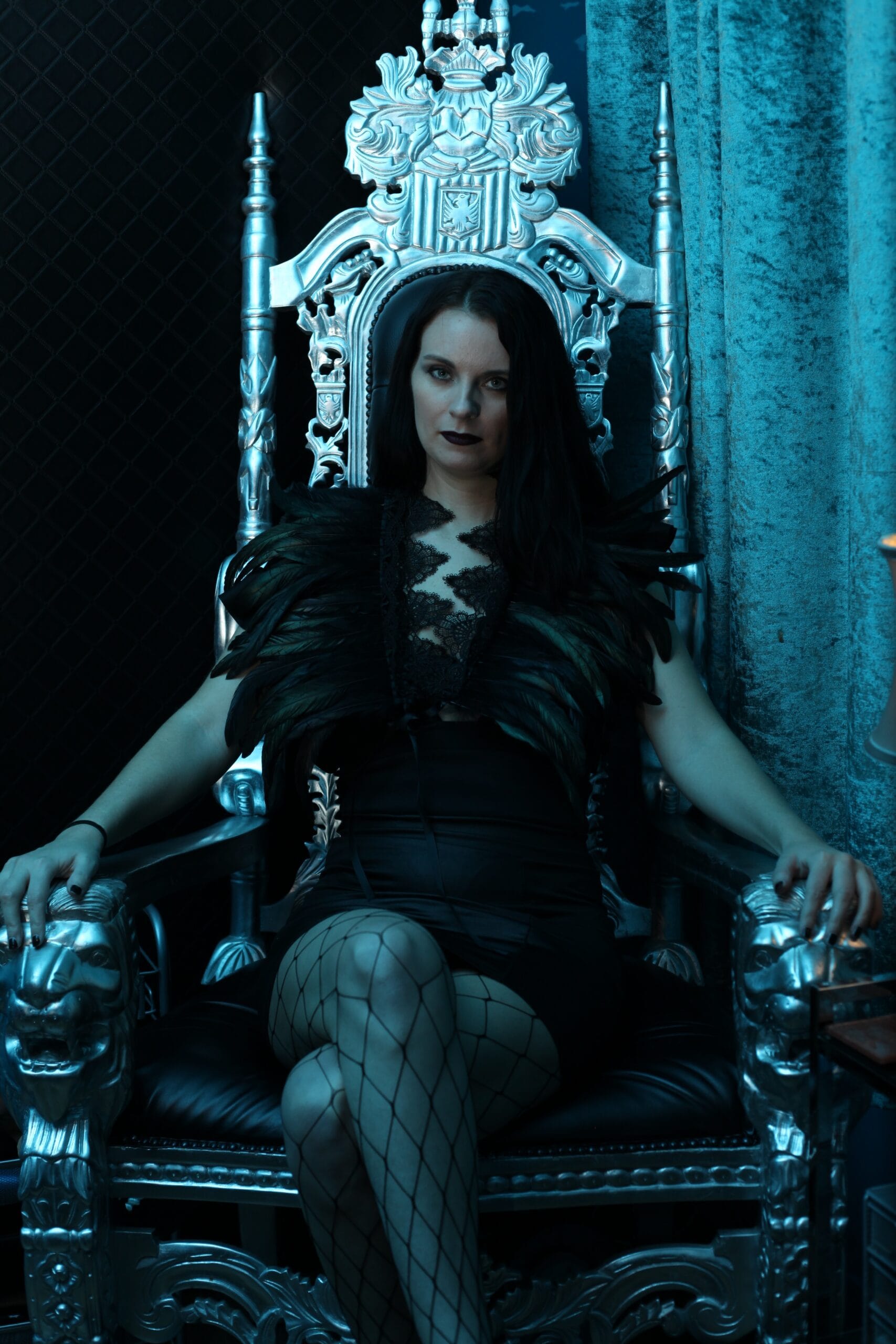 Here's the schedule for sessions:
November 14th: 7-9 pm
November 15th: 12-2 pm, 3-5 pm, 6-8 pm
Each session is priced at £400, with a 50% deposit required upfront to secure your spot. We're open to considering other session durations on a case-by-case basis.
Additionally, there's a possibility of Double Domme sessions and filming sessions depending on the level of interest in these offerings. You can find more details here about her amazing tour in our amazing London BDSM Studio . Click here now to read more about Ms Freya London Dungeon suite session details . LDS